2019-07-16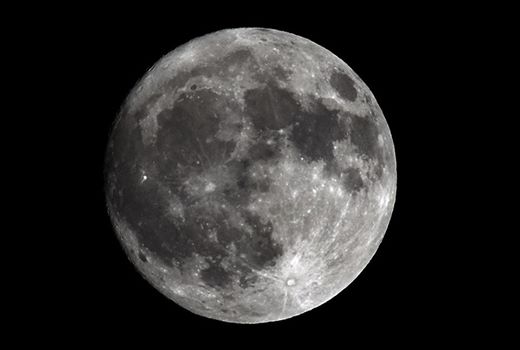 When: July 16, 2019, 6-8pm.
Where: At Node, 1011 Kearny Street, San Francisco, CA 94133.
Agenda
6:00pm - Doors open and networking
6:30pm - Welcome – Seth Goldstein, Co-founder, Node (and host); CEO & co-founder, Fiducia
6:35pm - Introduction and Welcome to MyData Global – Sari Stenfors, PhD, Executive Director, Augmented Leadership Institute
6:50pm - Lightening talks (5 min each):
Heard of the GDPR? It matters in Silicon Valley, too – Søren Juul Jørgensen, research fellow at WSD Handa Center for Human Rights and International Justice at Stanford University

Healthcare data rights and interoperability in the 21st century – Ben Creasy, software developer, engaged citizen

In the age of the Raspberry Pi, we can bring our data home – Johannes Ernst, CEO & founder, Indie Computing

Engaging enterprises, governments and non-profits – Mark Son-Bell, technology strategist

How to join MyData Silicon Valley and why you really want to – Josep Aliagas, entrepreneur and investor

Introduce yourself – everybody gets to speak up, briefly
and more networking until 8:00pm.
Organizers
Notes